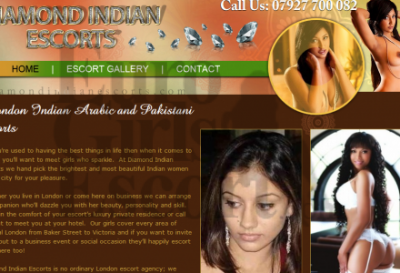 .
Diamond Indian Escorts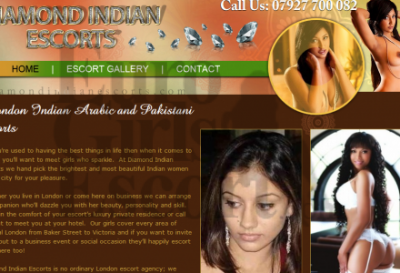 Website:diamondindianescorts.com/
Phone:07927 700 082
Escorts:5
Rating:
Add Review
Contact this agency
About the agency:
If you're used to having the best things in life then when it comes to dating you'll want to meet girls who sparkle. At Diamond Indian escorts we hand pick the brightest and most beautiful Indian women in the city for your pleasure.
Whether you live in London or come here on business we can arrange a companion who'll dazzle you with her beauty, personality and skill. Relax in the comfort of your escort's luxury private residence or call her out to meet you at your hotel. Our girls cover every area of Central London from Baker Street to Victoria and if you want to invite them out to a business event or social occasion they'll happily escort you there too!
Diamond Indian Escorts is no ordinary London escort agency; we specialise in high class escorts and we only supply honest, experienced and charming girls. If you're looking for the jewel of London then you'll find her here. Browse through our escort gallery and see which girl catches your eye, then call our friendly receptionist who will quickly and discreetly arrange a fantasy date you'll never forget.
We guarantee that all Diamond Indian escorts are sweet, seductive and stylish so why not invite one out with you this evening and watch her shine?
profile viewed 10 times
.
.
.
Escorts added by this agency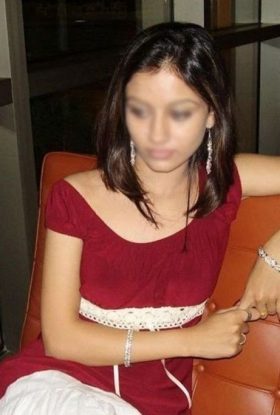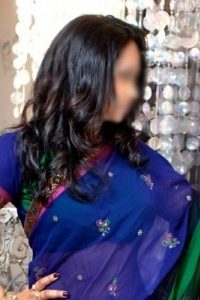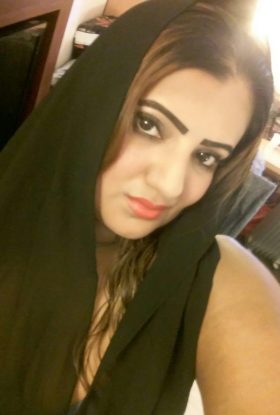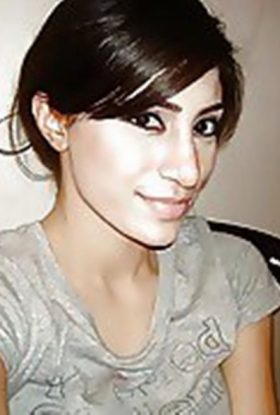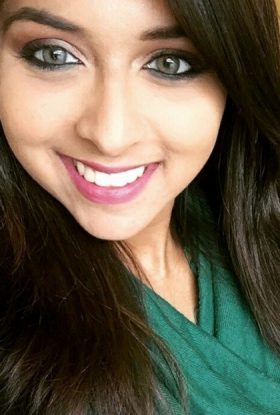 Agency reviews
Add Review
You need to register or login to be able to post a review
No reviews yet
.
.
.